The 93X "Half-Assed Morning Show" has a new team member: Dana Wessel, formerly a co-host of the morning show on the now-defunct Go 96.3 alternative rock radio station. 
"I've gotten to know Nick &  really well the past few months and we instantly hit it off. Thrilled I get to keep doing morning radio in my hometown on a station/show I listened to growing up," Wessel announced. 
Cumulus Media issued a release saying Wessel will be the executive producer of the show. 
"A popular fixture on Twin Cities radio, Wessel's 15-year radio career includes roles as producer, on-air host and sportswriter at stations including KFAN, AM-1500/KSTP-AM, and Go 96.3, where he was most recently morning show host."
Wessel comes to 93X (93.7 FM) after years as the morning show host alongside Ben Holsen at alternative station Go 96.3. Wessel and Holsen were laid off last summer, with the Pohlad family later selling Go 96.3 and hip-hop station Go 95.3 to a Christian broadcast group, resulting in layoffs of all radio-related employees. 
It's a change of direction and a signal of optimism in the radio industry, which less than a year ago was hammered by advertising declines as the coronavirus pandemic roared.
You are watching: 93x half assed morning show cast
93X was among the stations hit hard, with members of the morning show intermittently furloughed.
"Gotta do what you gotta do to ease the blow," said host Nick Born last April, with longtime co-host Josh Bitney saying they were "still very lucky because the alternative is a bunch of people getting fired." 
Wessel can now be heard along with Nick, Josh, Ashley and Wappel on the 93X morning show every weekday from 5:40 a.m. to 9 a.m. 
Sign up: Subscribe to our BREAKING NEWS newsletters

Wisconsin officer, 26, dies from COVID day after his child is born
He died the day after his second child was born.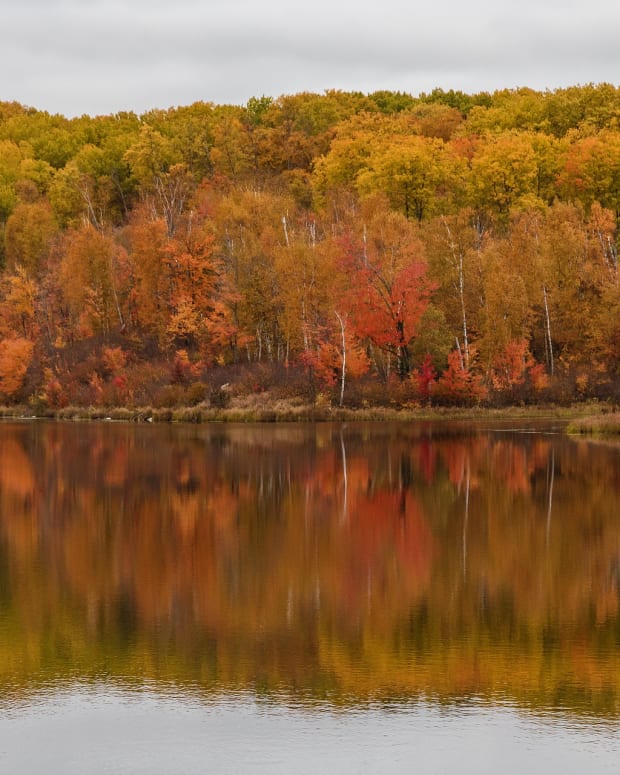 MN is the 3rd best state to move to in the US
That"s according to an analysis from a luggage delivery service.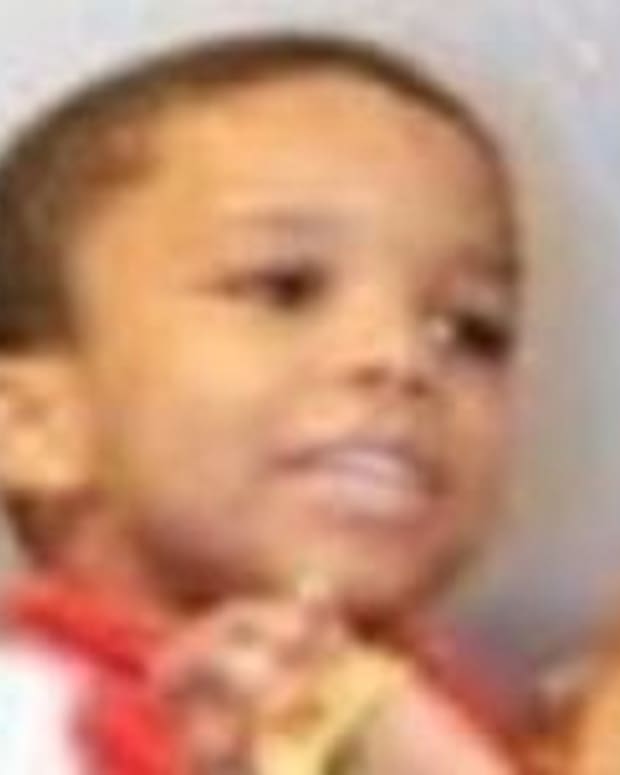 Man pleads guilty in connection with boy"s accidental shooting death
A child found the man"s gun and it went off, striking and killing the boy.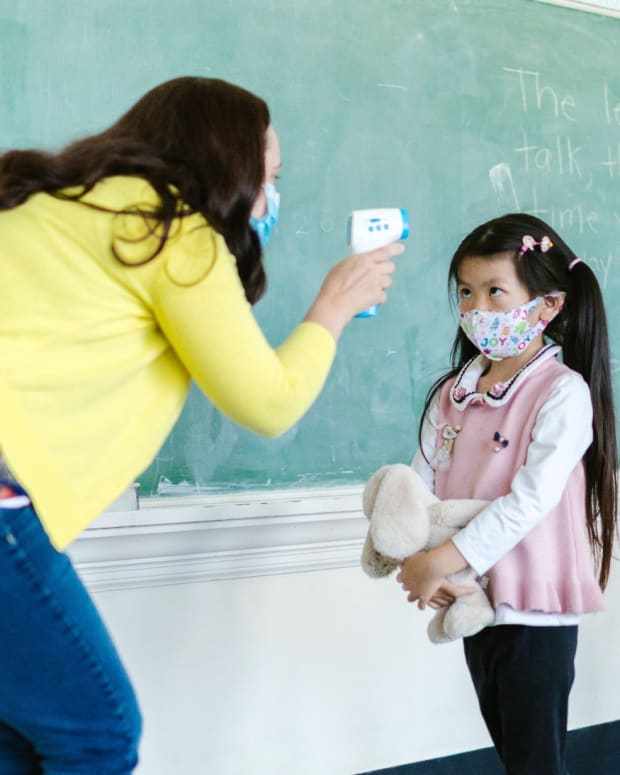 95 Minnesota schools have 5+ COVID cases, 2 more school staffers die
There have been 10 school employees who have died from COVID during the pandemic.
Trees are nearing their fall color peak in some areas of Minnesota
Some areas are at 75-100% peak color.
1 killed in daytime shooting near St. Paul gas station
Police don"t know a motive and are looking for the suspected shooter.
See more: May Allah Protect You In Arabic, May Allah Protect You
MPS changes course, will provide meals to Edison students for distance learning
The district had initially said meals would not be offered during the remote learning period.
Highest county case rates in Minnesota remain in rural areas
Just one of the seven metro counties have a case rate above 30.
Charges: Teen tried to pull 2 guns on St. Paul officers during arrest
Police are asking for help in reducing the number of illegal guns on city streets.
Coller: Where does Russ rank among cursed Vikings things?
Matthew Coller"s work can be found daily at Purple Insider.
Missing: 13-year-old girl last seen in Willmar on September 11
Police say she ran away from a girls group home.
Ban for those who don"t wear masks at Rochester School Board meetings
The board will have people trespassed, which comes with a one year ban from all school property.
See more: What To Wear To A High School Sports Banquet Dress And Makeup
Twin Cities morning show hosts, Ben and Dana, cut by Go 96.3
The Twin Cities radio market has been hit hard with layoffs in 2020.